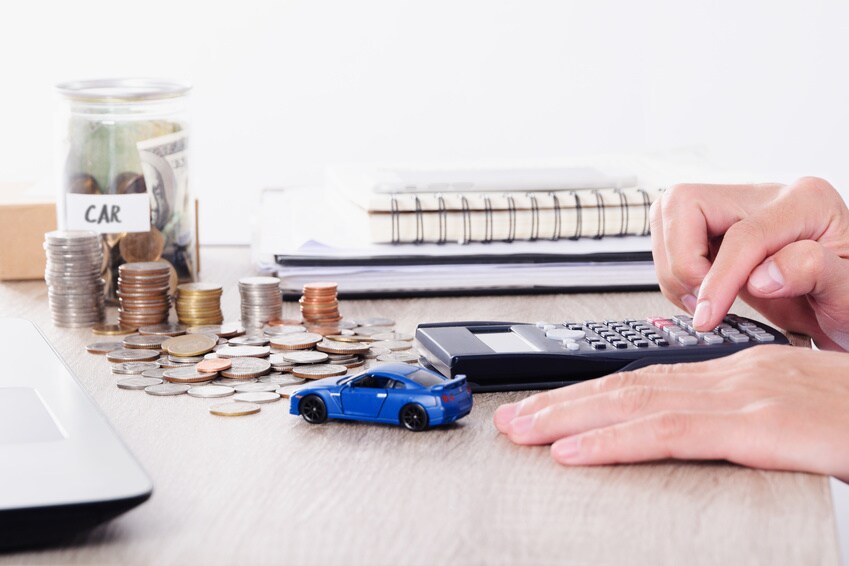 When it comes to buying a new or pre-owned Mazda car, one thing that buyers can sometimes forget about is how they are going to manage their car payments. It's rare that anybody has enough cash to buy a new Mazda car outright, which is why car loans are so helpful.
Here at our Mazda dealership, our finance professionals can help by providing buyers with a car payment calculator as well as other loan repayment tips. Here is how to manage your monthly Mazda loan payment.
Utilize Our Payment Calculator
Before you even visit our dealership to look at our new and pre-owned Mazda vehicles, you can take advantage of our online payment calculator to determine how much you can expect to pay every month. To use the calculator, simply input some information (like the price of the vehicle, down payment, APR, and term), and the tool will tell you your estimated monthly payment.
Use Windfalls to Your Advantage
Unexpected money can come from a bonus or a raise at work, or even a generous birthday check. One of the smartest ways to utilize these unexpected windfalls is to pay off your car loan.
Since it was never a part of your budget to begin with, you can reduce your principle without needing to feel the pinch in other areas of your life.
Make Biweekly Payments
Typically, drivers make monthly payments on their car loans. However, if you follow a biweekly payment schedule, you'll make a half payment every two weeks instead of one full payment every month. Doing the math, you'll be making 26 half-payments every year, which equals 13 full payments. At the end of the year, you'll have made a whole extra payment on your car loan.
For more car financing tips, talk to our friendly Mazda finance professionals at Tumminia Mazda!