Keeping up with routine maintenance at our Mazda service center is important, and few maintenance tasks are more important than an oil change. Fortunately for local drivers, Tumminia Mazda makes it easy to get an oil change or any of the other maintenance you need. Here's what you should know about this crucial service.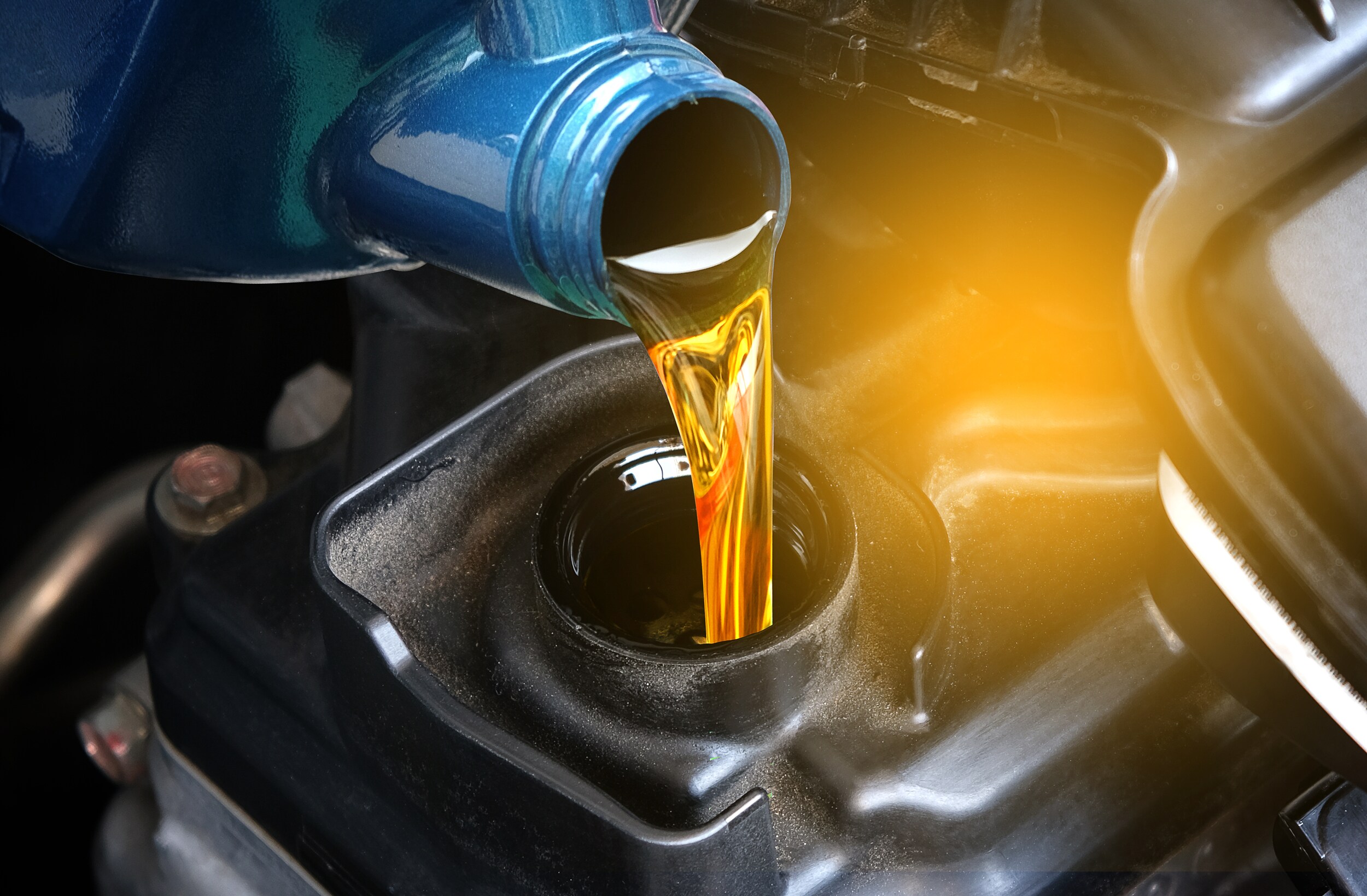 What Oil Does in Your MAZDA Car
The oil in your Mazda car lubricates the engine and all of the small parts that keep it running smoothly. The oil protects these parts from friction and high heat so that the engine can operate at peak performance levels.
When you skip oil changes, that oil in your vehicle starts to struggle to do its important job. It becomes more of a sludge and it can be filled with impurities that can do damage to your engine. There are also filters, like the engine oil filter, that help protect your engine. Those are often swapped out for new ones when you get a Mazda oil change, so neglecting this service also means that you're driving around with filters that aren't doing their jobs as effectively.
Signs You Need an Oil Change
If you skip an oil change, your car will usually give you some signs that you're in need of one. If you notice any of the following, it's time for a stop at our Mazda showroom and service center near Kansas City:
Excess exhaust
Strange noises from your engine
A reduction in fuel efficiency
A burning smell
Your check engine light turns on
If you decide to ignore these signs of trouble, you're going to experience more mechanical problems down the line. One of the biggest risks here is engine damage. Your oil is old, it can't do its job, and engine parts get damaged. This results in a hefty repair bill.
Routine maintenance, like oil changes, is usually inexpensive. Big repairs, like fixes for engine damage, cost a lot more. So keeping up with car care like this simply makes financial sense.
So if you're in need of oil changes or any other Mazda parts or maintenance, do not delay. Visit our Mazda service center at our Olathe Mazda dealership today!