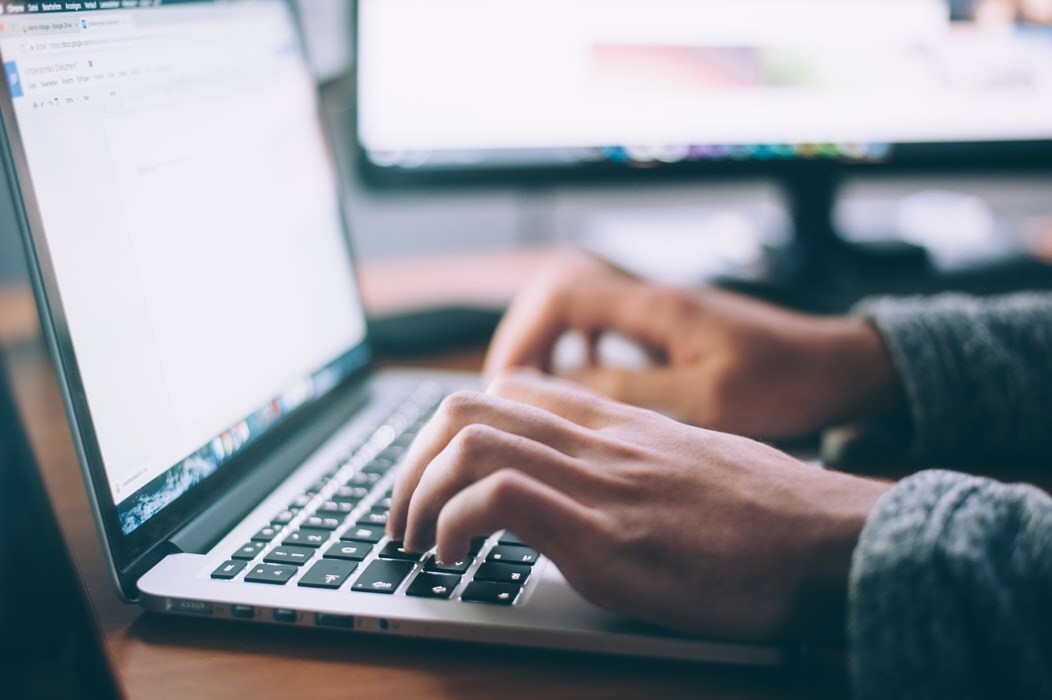 While some fortunate drivers can pay for a new Mazda car in cash, the majority of us need to take out an auto loan. Whether this is your first time buying a car or you're a seasoned veteran, it can be difficult to determine how much you need to pay every month. Luckily, here at Tumminia Mazda, we have a handy car payment calculator on our website. Here is how to use it to determine your monthly car payments.
How it Works
Here is a step-by-step guide on how to utilize our car payment calculator to find your estimated monthly payment.
Input the total price of the vehicle
Input your down payment. This is how much you pay upfront to our dealers, in order to obtain the car loan.
Input the APR, or estimated financing rate. The APR depends on a variety of factors, one of the biggest being your credit score.
Input the loan term. This is how long you plan on taking to pay off your auto loan. Choosing a longer loan term will lower your monthly payments, but you will end up paying more in interest.
Read the estimated monthly payment amount.
If you have any questions regarding the car payment calculator, don't hesitate to reach out to our Mazda finance experts.
Drivers often wonder if they can obtain an auto loan even if they have bad or no credit. Luckily, all types of credit, from good to bad, can qualify for an auto loan. We'll work with you to secure a no-credit car loan if your situation demands it.
Learn more about Mazda car loan here at Tumminia Mazda.