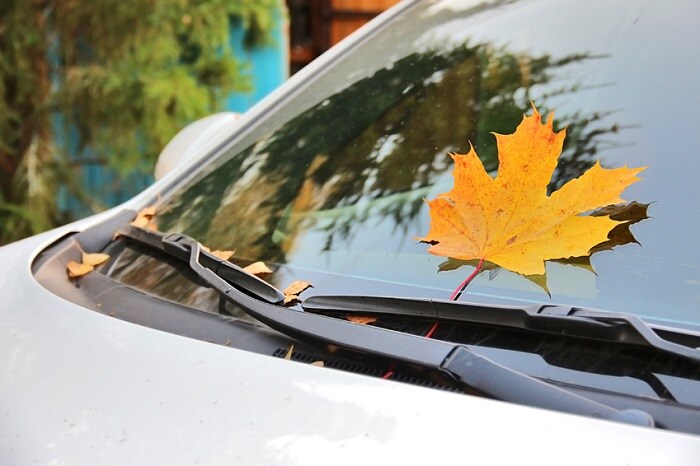 Here in the Olathe, KS region, we're in the heart of fall. Before the weather gets even colder and snow begins to fall, it is a good opportunity to make sure that your Mazda car is ready to handle the elements. Our Mazda service experts at Tumminia Mazda are ready to handle all your fall service needs. Here are some types of Mazda service that we recommend getting done at this time of year.
Battery Inspection
Harsh winter weather can do damage to a car's battery. The last thing that you want on a brisk winter morning is to be stuck in your garage with a dead car battery, so before winter hits, our mechanics will ensure that your battery has enough charge.
Tire Check
Whether you drive a Mazda CX-30, Mazda3, or other model, the car's tires are critically important. Changes in weather can lead to changes in tire pressure, so in addition to checking the tire tread, our mechanics will ensure that your car's tires have enough air.
Wiper Blades, Defroster, and Heater Check
Three of the systems that you'll be likely using in the winter are the wiper blades, defroster, and heater. Before you need to use these systems only to find out that they don't work properly, they get checked as part of your fall service appointment.
Brake Check
The end of fall and winter can bring slick roads. To ensure that you're safe while driving during winter, our mechanics recommend getting a brake check. During the check, we'll inspect the brake rotors, pads, and calipers to make sure that they're in good shape.
Schedule your fall service appointment today at Tumminia Mazda.