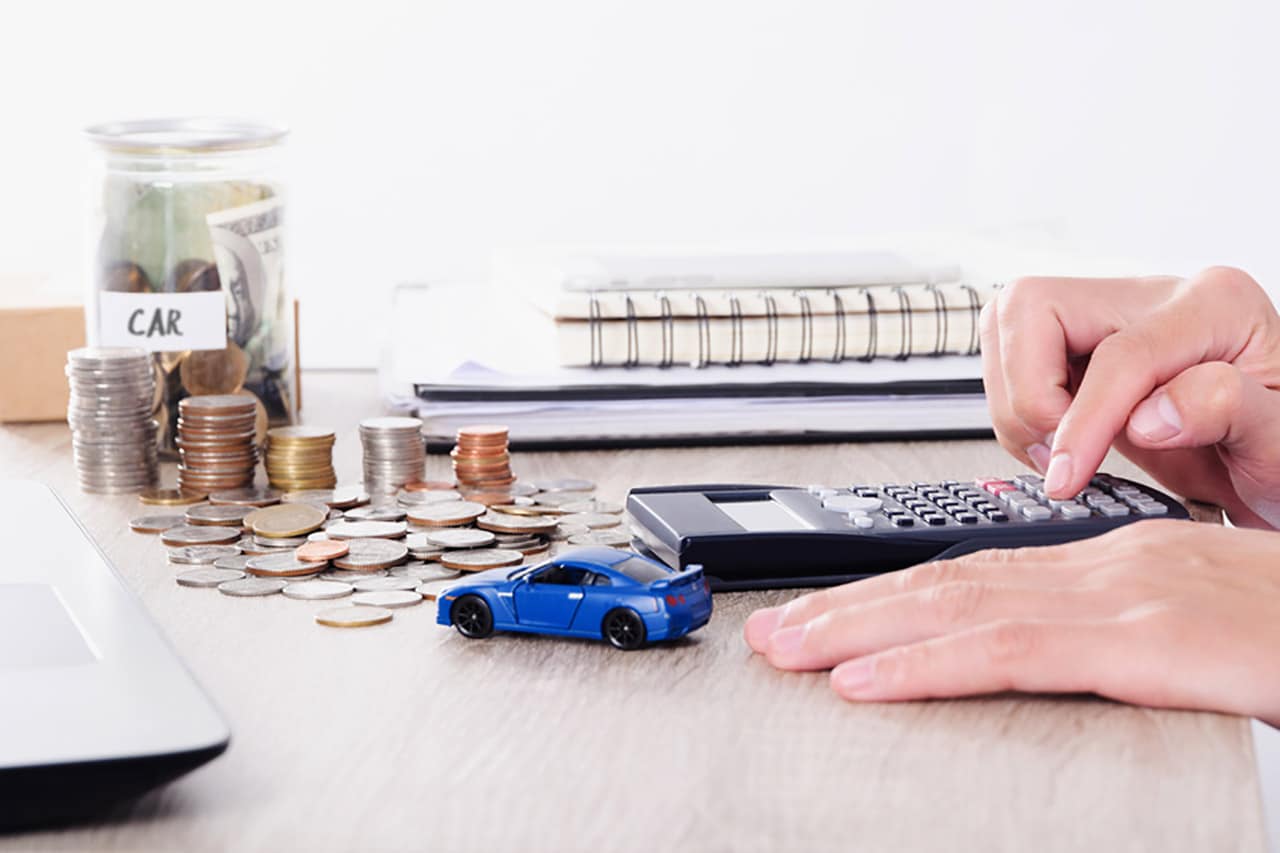 Like nearly anything that you buy here in Kansas, a used Mazda car will have taxes and fees on top of its list price. But here at Tumminia Mazda, our dealers are happy to tell you that even with these unavoidable fees and taxes, used Mazda cars are still less expensive than new models and there are plenty of additional advantages to buying used. Here are some of the most common fees and taxes that you'll likely come across when buying used.
Dealer Fees
After you have gone through the buying process with our friendly Mazda finance representatives, you'll likely want to look over the sales contract's fine print. Here, you'll find various dealer fees, including:
Title and registration fee: Many dealerships will handle the process of registering the vehicle with the state, assigning the car's title, and ordering your license plate. The dealer will collect this fee. Here in Kansas, the title fee is $10 and the registration fee is $35 to $45.
Plate transfer fee: If you must transfer your plates from one vehicle to another, the fee is $4.50.
Destination fee: Though typically found on new vehicle sales, the destination fee covers the cost the dealership pays to get the car delivered from the factory.
Documentation fee: Helps offset the cost of paperwork preparation that goes along with selling a car. The average documentation fee in Kansas is $285.
Sales Tax
Kansas collects a sales tax on all vehicle purchases, new or used. It ranges from 7.3 percent to 8.775 percent. There are also local taxes of up to 1 percent.
To browse our used Mazda car selection, visit Tumminia Mazda today.