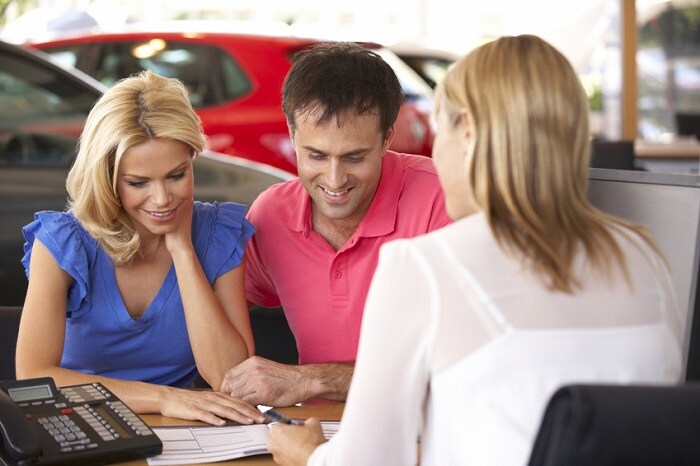 Leasing has become one of the most popular alternatives to buying a Mazda car outright for a number of reasons. Most drivers are lucky enough to experience lower monthly payments with leasing, as well as have the opportunity to drive the newest Mazda cars when they are first released. But did you know that it's also possible to lease a used Mazda car? The experts at our Mazda finance center explain how they work, and answer questions related to credit and used car leases.
Leases and Credit
Whether you get a new car lease or a used car lease, you can think of it as being similar to an auto loan, especially when it relates to credit. Both are installment loans, and you pay a set amount every month, as well as a down payment at the beginning.
Assuming you pay back your lease payment on time every month, getting a lease can actually help your credit score. One of the major components that goes into a credit score is regular, on-time payments on loans, and this includes car leases. For instance, if you sign up for a 36-month lease and pay all your monthly payments on time, there is a good chance that your credit score could be higher at the end of your lease.
However, if you fail to make your lease payments on time, your credit score may decrease. Also, at the very beginning of your lease, you may notice a slight dip in your credit score as a new debt account is opened. This is normal, and it can be quickly reversed.
Here at Tumminia Mazda, our finance experts are happy to answer any questions you may have about used Mazda leases.