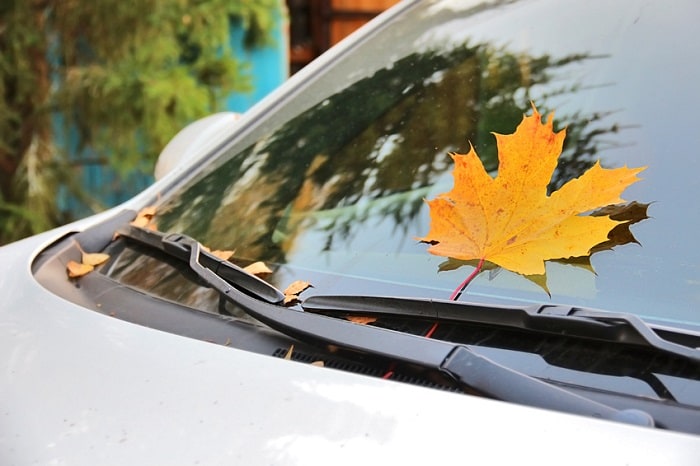 Fall is coming to the Kansas City area, and the change in weather can affect your Mazda car in a variety of different ways. You likely know that getting regular car maintenance is an essential aspect of being a responsible car owner, and getting your car prepared for the fall involves a few different service tasks. Here at Tumminia Mazda, the mechanics at our Mazda service center are ready to get your vehicle prepared for the challenges of fall.
Fluid Check
The various fluids found in your car lubricate, cool, and perform other important functions that keep your car running smoothly. During your fall service appointment, our mechanics will check fluids such as engine oil, coolant, and brake fluid, refilling and changing if necessary.
Tire Inspection
Tires affect the braking ability, handling, performance, and safety of your vehicle. There are a number of things that can go wrong with your tires, including tread wear and improper inflation. Our mechanics will ensure that your car's tires have enough tread so that your car can properly grip the road. Also, changes in air temperature that go along with the changing of seasons can cause the air pressure to decrease.
Wiper Blades
The fall season often brings rain to the Kansas City area, which is why you'll want to make sure that your wiper blades are up to the task. We'll change the blades if necessary by using OEM Mazda parts.
Brake Inspection
Before snow starts to fall, you should ensure that your car's brakes have the necessary stopping power. We'll check the brake pads, brake rotors, and brake calipers.
Schedule your Mazda service appointment today at Tumminia Mazda.